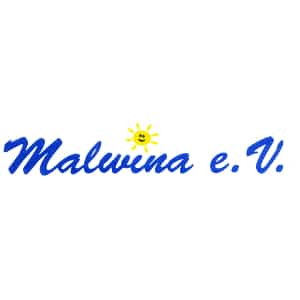 The Tabaluga Day Care has the capacity for 161 children between the ages of 0 and 6 years, and is an integrative institution sponsored by the Malwina Caritas organization. We accept up to 12 children deemed in need of extra support, or who are having trouble assimilating. The center's boys and girls are attended by a faculty and staff of highly qualified teachers, social workers and special needs caregivers. Our day care is a facility exemplifying the statewide program Language Day Care: Language as the Key to the World. Therefore our staff is supported by specialists who give guidance in the linguistic development of the center's children. Two further pedagogues counsel parents and faculty in handling kids from difficult home environments in the name of the action program Growing up with Social Responsibility.
The foundation of our work is the official Education Plan of Saxony, and the Open Work concept. Open work does not however, imply that everything goes and all is allowed here. Open work implies that boys and girls should be given the chance (and time) to learn (and play) at their own pace, and allowed to work through specific ideas relying on their own intellectual instincts.
We emphasize a secure, reliable daily routine and support in the development of self-dependence. We see our role as that of learning partners and as guides, there for each of our children whenever emotionally difficult times occur. We provide them with a safe atmosphere, full of respect and esteem; well-intentioned and respectful social interaction, and emotional refuge. Each child partakes in as much of this provision as he or she needs and wants. The children stay with us for a time, and their time here helps them find their further, broader way. To that end, we hope to strengthen them, in their capacities and in themselves.
Where you can find us:
Hopfgartenstraße 7, 01307 Dresden
Phone: 0351-4593587
E-Mail: Kita-Johannstadt@malwina-dresden.de
Web: www.malwina-dresden.de
Hours of operation:
Monday through Friday: 6:00 a.m. – 6:00 p.m.
Please contact:
Claudia Baranyai, Director
Lisa Franzel, Deputy director
We speak: English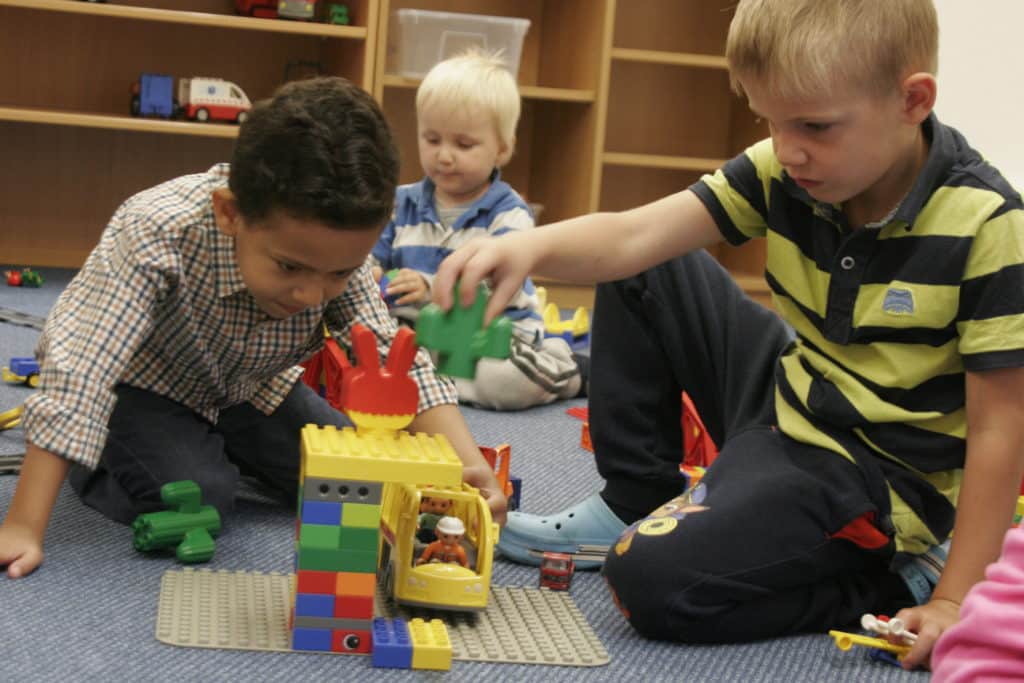 Text: Integrative Kindertagesstätte "Tabaluga"