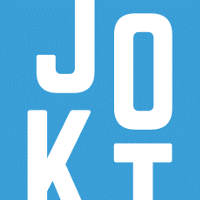 The Johannstadt Culture Club is a meeting place for people of all different ages and backgrounds. The promotion of art and culture in Johannstadt is the group's main objective. A variety of courses are on offer under their auspices, as are travel lectures, festivals for families and children, workshops and intimate concerts. The club additionally initiates and organizes new projects, and serves as a connection point for those looking to engage in volunteer activities, or just looking to be more active.
Aside from our own initiatives, several other groups offer courses and activities in association with the culture club. These include the Welcome to Johannstadt Association, the Dresden Community Educational Guidance Center and many other associations and groups.
Our contribution to Johannstadt:
Café Halva (in cooperation with the Dresden Immigrant Services Office)
Activities for Kids: dance, children's chorus, ceramics, gardening (in cooperation with the UFER Project), summer vacation courses
Creative Workshops: Short story writing, painting/sketching workshop, ceramics workshop, sewing and tailoring circles, creative textiles workshop
Music: Johannstadt Women's Chorus
Sports: Gymnastics for Seniors, Tai Chi
Games: Skat Club, Rummy Café
Language study: English Club, German courses
Intercultural knitting
Special events: Travel lectures, exhibitions, theater events, concerts, parties
Facilities available to rent for special events and socio-cultural purposes
Selected activities and events offered by groups associated with the Club:
Handicrafts: Woodwork, knitting
Mineralogy Group
Music: Dresden Accordion Orchestra, guitar ensemble, music lessons
Sports: Post-natal gymnastics, Hatha Yoga, Tai Chi
Languages courses: Italian
Dance courses: Irish Set Dance, Scottish Country Dancing
Coffee Break: Art and Advanced Education Project for those with special needs
Where you can find us:
Elisenstraße 35, 01307 Dresden
(Handicapped accessible Ground Floor, Parking is available)
Phone: 0351-4472823
E-Mail: email hidden; JavaScript is required
Web: http://www.johannstaedterkulturtreff.de
Hours of operation:
Monday through Thursday: 9:00 a.m. – 9:00 p.m.
Friday: 9:00 a.m. – 6:30 p.m.
Please contact:
Daniela Tonk, management
Lisa Metziger, public relations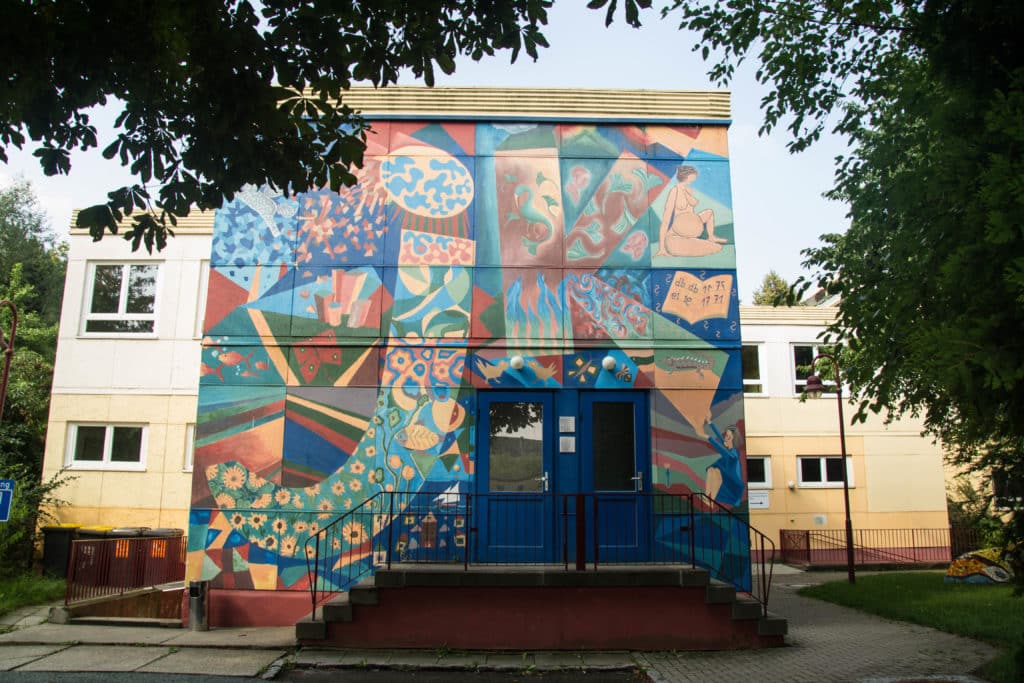 Text: Johannstädter Kulturtreff e.V.