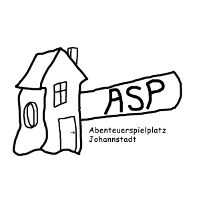 We are an educational playground for all kids ages 6-14, maintained by the German Association for the Protection of Children. Every Tuesday is family day at the playground, when younger children and their families are welcome to use the facilities.
The playground comprises a large, green area with lots of space to play and discover. The possibilities are endless: cabin-building, bike riding, climbing, playing games, splashing in the water, doing arts and crafts, cooking on a campfire or simply trying out something new are all encouraged.
The playground is open to kids of every kind. Special age-appropriate presentations dealing with themes such as stereotyping, racism, segregation and conflict management can be organized. No insulting language, exclusionary behavior or 'mobbing' will be tolerated.
What we bring to Johannstadt:
A safe, open place to explore all kinds of creative, hands-on, athletic and gaming opportunities.
A year-round outdoor play-area, perfect for visits during school vacation. JAP features gardening plots, ballgames such as shuttercock, football/soccer, volleyball and basketball, ping-pong, card games, board games, foozball-table, pedagogic adventure games, and even a sandbox with its own water pump.
Arts and Crafts (Painting, sketching, doing crafts).
Handicraft (Cabin-building, campfire-making, woodwork)
Bicycle Workshop (Wednesday, Thursday and Friday)
Music (Drums, guitars and microphones are on hand).
Sports (Soccer, biking and BMX, climbing, slackline, jogging).
On Mondays and Saturdays, the playground is available for rent to larger groups and kids' parties (maximum 20 persons).
Where you can find us:
Silbermannstraße 16, 01307 Dresden
Phone: 0179-6046135
(Although our playground is handicapped accessible, we unfortunately do not yet feature wheelchair friendly toilet facilities).
E-Mail: email hidden; JavaScript is required
Web: www.abenteuerspielplatz-johannstadt.de
Hours of operation:
Tuesday: 2.00 p.m. until 6:00 p.m. (Family Day: younger children and their families are welcome to use the facilities)
Wednesday through Friday: 2.00 p.m. until 6.00 p.m.   (Youth Days: The JAP is open for kids from ages 6 to 14 without adult supervision).
Please consult the website for possible changes!
Please contact:
Martin Knöfler, Social pedagogue
Pablo Gomez, Social pedagogue
Anne Schindler, Social pedagogue
We speak: English, French, Spanish,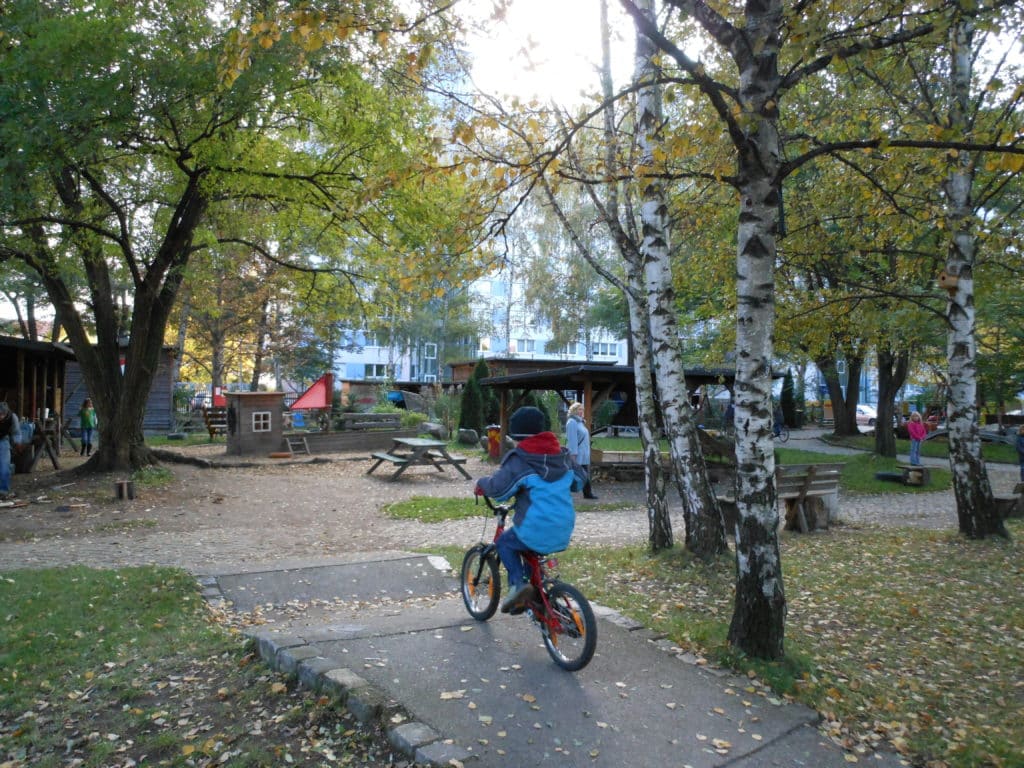 Text: Team DKSB/ASP