The Sunflower House is a day care center with a capacity of up to 120 children. We accept children who have reached the 1 year's age, who then continue with us until school age. We have up to six additional places available for handicapped children. Groups in the house's day-care section are overseen by two staff members per group, and each kindergarten group has its own teacher. Our faculty is made up of highly qualified, pedagogically trained educators, including one teacher trained to work with special needs children.
The foundation of our work echoes the guiding principles of the German Association for the Protection of Children. These principles call for the actualization of children's rights, as established in the United Nation's resolution, as the basis of our educational efforts. We follow a situational approach, which reflects the intentions of the adopted Educational Plan of the State of Saxony. This plan takes into account the developmental status of each individual child, as well as his or her living situation or home environment. All of our work is centered around the children themselves, and on seeking to address their specific needs and experiences.
Where you can find us:
Hopfgartenstraße 11, 01307 Dresden
(Handicapped accessible)
Phone: 0351 459 32 54
E-Mail: email hidden; JavaScript is required
Web: www.dksb-dresden.de
Hours of operation:
Monday through Friday: 6:30 a.m. – 5:00 p.m.
Please contact:
Marion Gärtner, Director
Susann Hanschmann, Deputy director
Gudrun-Maria Stölzer, Social worker
Sylke Förster, Language education specialist
We speak: English, Russian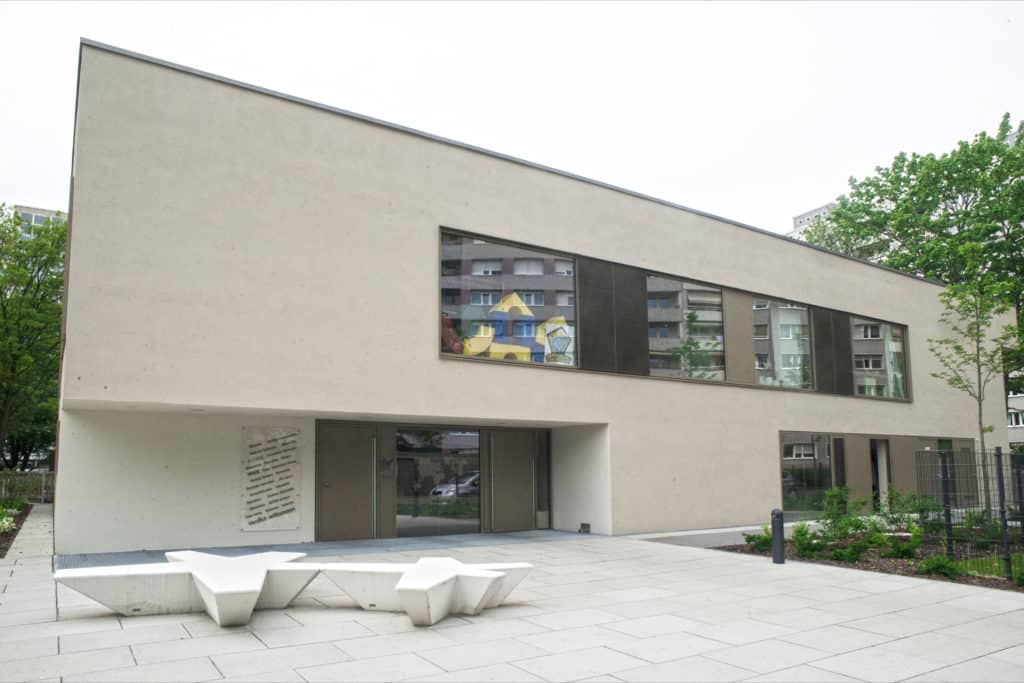 Text: DKSB / Kita "Sonnenblumenhaus"