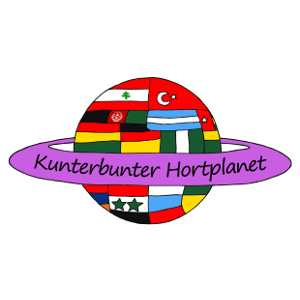 Our multicultural After School Center is sponsored by the German Association for the Protection of Children. Students from more than 40 countries come together here. Together, they shape and are shaped by the experience of after school life in the center. 12 highly motivated teachers and a director, all with nationally accredited degrees, oversee 12 groups totaling 250 students. The students' parents, however, are our most important partners. Together, we work toward the best possible development for each child, always with their best interests in mind. Our educational approach is structured to be transparent, always including the parents in every aspect of the day-to-day goings-on of the center. In this, our Parent Teacher Association is an important element. Our regularly scheduled PTA evenings are the best chance for parents to dialogue with their child's teachers. Part of our concept of cooperation includes the communal planning and organization of each day's schedule.
Should conflict arise, we foster a spirit of independence in our students by helping them to find solutions on their own. This further encourages a general sense of responsibility and confidence. By planning their own free time as they see fit, children learn to act in shaping their environment according to their own individual choices, needs and rights. To this end, we afford students daily free recess time in the school's courtyard, before the general homework period begins.
Where you can find us:
Pfotenhauerstraße 40, 01307 Dresden
(Handicapped accessible)
Phone: 0351-4400258
E-Mail: email hidden; JavaScript is required
Web: www.dksb-dresden.de
Hours of operation:
Monday through Friday: 6:30 a.m. – 8.40 a.m. and 11:25 a.m. – 5:00 p.m.
During school vacation periods: 6:30 p.m. – 5:00 p.m.
Please contact:
Sylvia Ziegenbalg, Director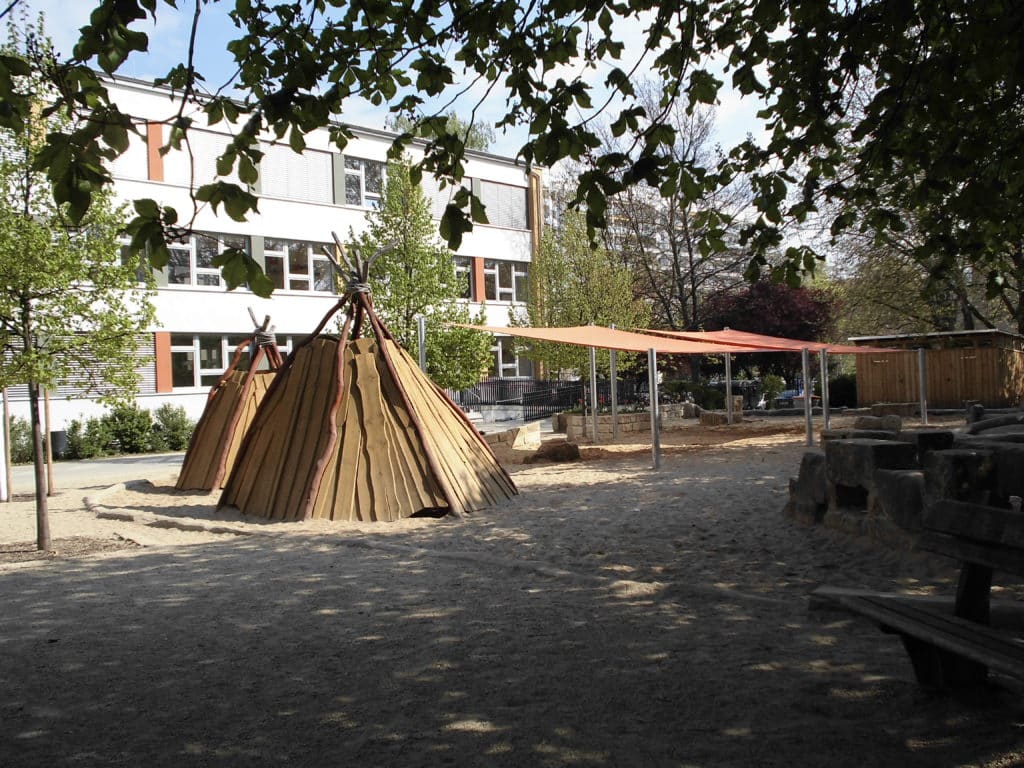 Text: DKSB / Kunterbunter Hortplanet