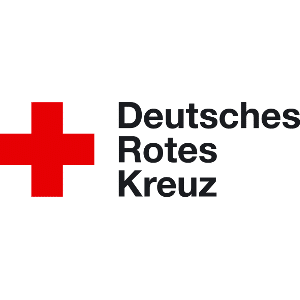 We are a meeting-place featuring an integrated counseling center for seniors and their families. We are sponsored by the Dresden chapter of the German Red Cross. Opportunities for social contact, education, consultation and civic involvement for people over 60 are on offer.
Our contribution to Johannstadt:
Health promotion: Water-cures, plant-based cures, Nordic Walking, fitness training for men and women, ladies' dancing, relaxation courses, brain-jogging, Johannstadt Health Week for those 60 and over
Public Kneipp facility managed by the Johannstadt Housing Association including a barefoot garden path and gardening beds in our visitor's center
Education: Classes in smartphone and computer technology, photography courses, German for Russian-speaking seniors, biography-writing
Creative opportunities: Exhibitions, creative workshop, lace-making, handiwork, seniors' theater group
Companionship: Sunday café, parties, singing, gaming afternoons (including Rummy, Rummycube, Skat, chess
Day trips and excursions
Special events: Lectures, readings, concerts, theater visits, intercultural presentations
Midday-lunches for seniors of advanced age
Counseling sessions for seniors and their families seeking independence in old age: Mondays 2:00 p.m. – 4:00 p.m. Wednesdays 10:00 a.m. – 12:00 p.m. Or by appointment
Group volunteer opportunities during lunchtimes and for special events!
Where you can find us:
Striesener Straße 39, 01307 Dresden
(Handicapped accessible)
Phone: 0351-446 76 23
E-Mail: johann@drk-dresden.de
Web: www.drk-dresden.de
Hours of operation:
Monday and Wednesday through Friday: 9:00 a.m. – 4:00 p.m.
Tuesday: 12:00 p.m. – 4:00 p.m.
Please contact:
Claudia Görlach, Facility leader/Social worker
Annett Unz, Social worker
We speak: English
Text: DRK Begegnungs- und Beratungszentrum Johann